Skip to main content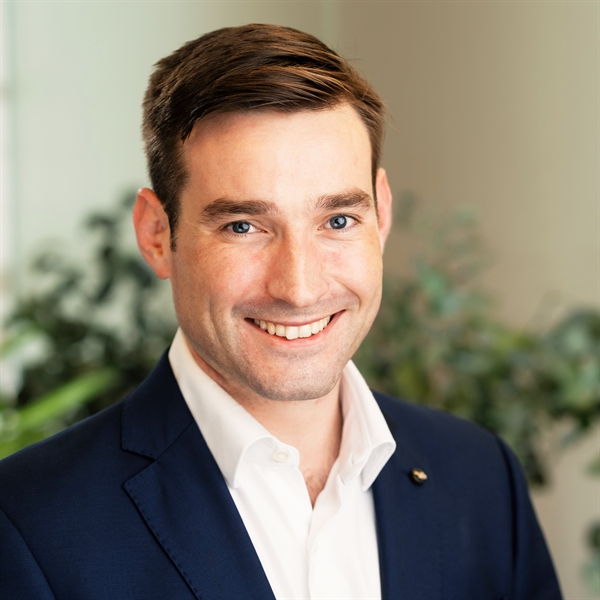 Jack
Straker
Engagement Director
As Engagement Director, Jack works in the Decarbonisation & Circular Economy side of the house, leading its Circular Energy and Advanced Fuels practice.
Jack read French and Italian at Oxford where he was president of the boxing club. After university, he worked as diplomat and adviser to the head of a transnational humanitarian organisation based in Rome. After completing an MBA at IE Business School in Madrid, he joined RIG in 2019 and has worked with clients in the waste-to-energy, water efficiency, energy storage and advanced materials spaces.
In 2021 he started the Circular Energy and Advanced Fuels practice whose focus is a) technologies converting waste and biomass into clean energy, and b) novel fuels to displace hydrocarbons.
Jack's ultimate goal is to grow and scale companies based in the north of England. Outside of work, Jack is secretary of a charity specialising in taking disabled friends on holidays, enjoys writing bad poems, and enjoys tinkering with his family business (a holiday park near Hull). Do not get him started on the merits of the 'staycation'…