Skip to main content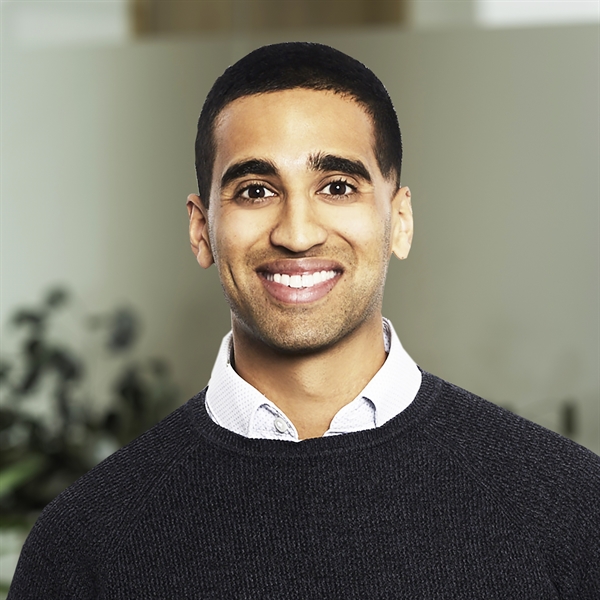 Krish
Arora
Engagement Director
Krish is an accomplished mechanical engineer and joined RIG in early 2021 from bp where he led the engineering and product development activities within a clean-tech corporate startup. In his previous roles, Krish worked as an independent consultant, launched a new-to-world sustainable technology with Aston Martin, brought innovations from idea to production, and became a named inventor on seven patents.
Krish is deeply customer focused and has an adaptable style building from experience in a startup and a large corporate. Driven to leave the world in a better state than he found it, he is passionate about the automotive industry, mobility, and circularity. As an Engagement Director at RIG, Krish leads clients through their own journeys to commercial success by drawing on his previous experiences to navigate the challenges faced by companies at the bleeding edge of technology; validating product-market-fit, crafting commercial strategies, creating revenue-generative deals, and fundraising.
Away from work, you can find Krish applying his love of wind in two very different ways; either being dragged along open fields by large kites or improvising on his saxophone.