Skip to main content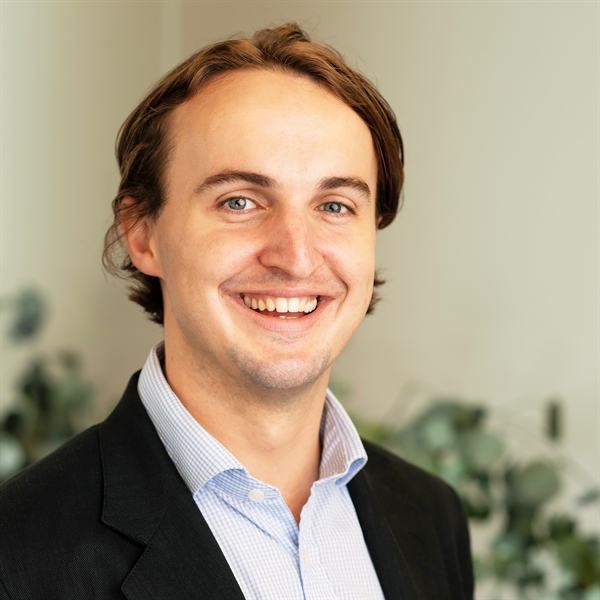 Charlie
Gent
Engagement Manager
Charlie works in the Decarbonisation and Circular Economy Practice, with a focus on challenges linked with recycling.  His association with RIG developed over the course of his Master's degree in Environment Sustainability at Edinburgh University where he achieved a distinction. There, he partnered with one of RIG's leading clients, writing his dissertation on the application of their unique recycling technology. 
Prior to his Master's, Charlie lived in Argentina where he interned for a solar energy business, taught English to local business people and learnt Spanish.  Charlie holds a teaching qualification from University College London which he obtained whilst participating on the Teach First programme.  He also holds a BA in Philosophy from Bristol University.
In his free time, Charlie loves all sports involving rackets, cooking for friends, and mixing music.