Skip to main content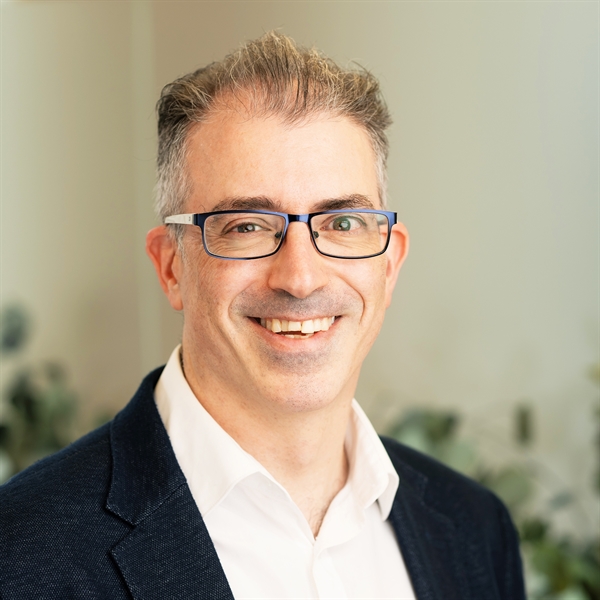 Simon
Jackson
Director
Trained in physics and molecular biology at Cambridge and Harvard, Simon has spent 25 years in technology commercialisation and finance. At Rapid Innovation for the last 9 years, Simon has worked with companies in the areas of sensor technologies, alternative energy generation and agricultural biotech. He also works with companies across RIG's client portfolio on challenges associated with investor readiness and fundraising. He has a special interest in helping RIG clients enter the Chinese market.
Previously, he was a director at a niche private equity company for 12 years where he invested in a range of technology-related businesses, in parallel with which he conducted international M&A and fundraising for technology-related businesses.
Simon has an MBA from INSEAD and speaks French, Chinese and Italian. He is a keen jazz pianist.
https://www.rapidinnovation.co.uk
03 Jul 2020
For over 5 years, I have been hosting 'house concerts' where touring international musicians play a private gig in my flat to an audience of friends and friends of friends. The gigs are intimate affairs -both for the physical proximity, and because there can be lots of interaction. And sometimes there's a level of connection between artist and audience such that at the end of the evening, everyone feels that something very special happened.
https://www.rapidinnovation.co.uk
09 Sep 2014
I recently caught up with Simon Jackson, Director, in order to learn a bit more about his RIG story.