Skip to main content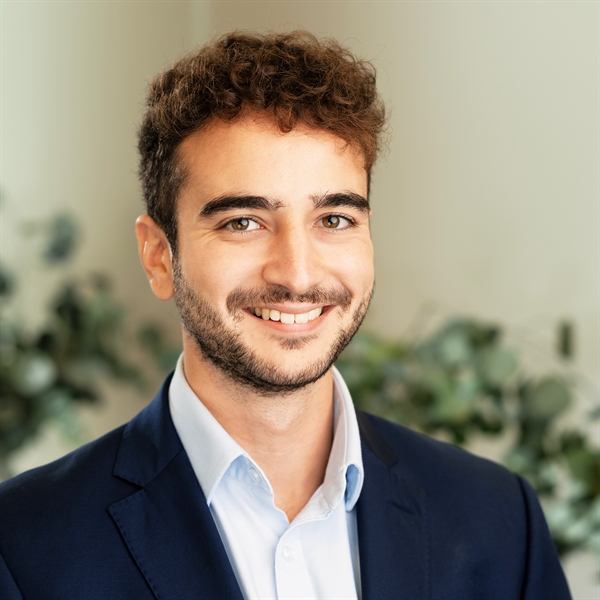 James
Evangelou
Engagement Director
Working across the industrial energy space since joining RIG in 2016, James' focus is on carbon capture and utilisation technologies that enable avoidance and removal of CO2 to and from the biosphere. 
A strong believer in collaborative approaches to successful innovation commercialisation, James looks to find the strategic motivation across an eco-system of partners and stakeholders to improve the likelihood of success and ensure the greatest impact of new technologies to market. He emphasises the criticality of validating value propositions throughout the value chain, and establishing the important roles that must be played in bringing an emerging technology to market. This, he sees as an essential part of structuring successful commercial deals.
Prior to RIG, James taught abroad in Sri Lanka and South Korea, following his graduation from the University of Cambridge.