Skip to main content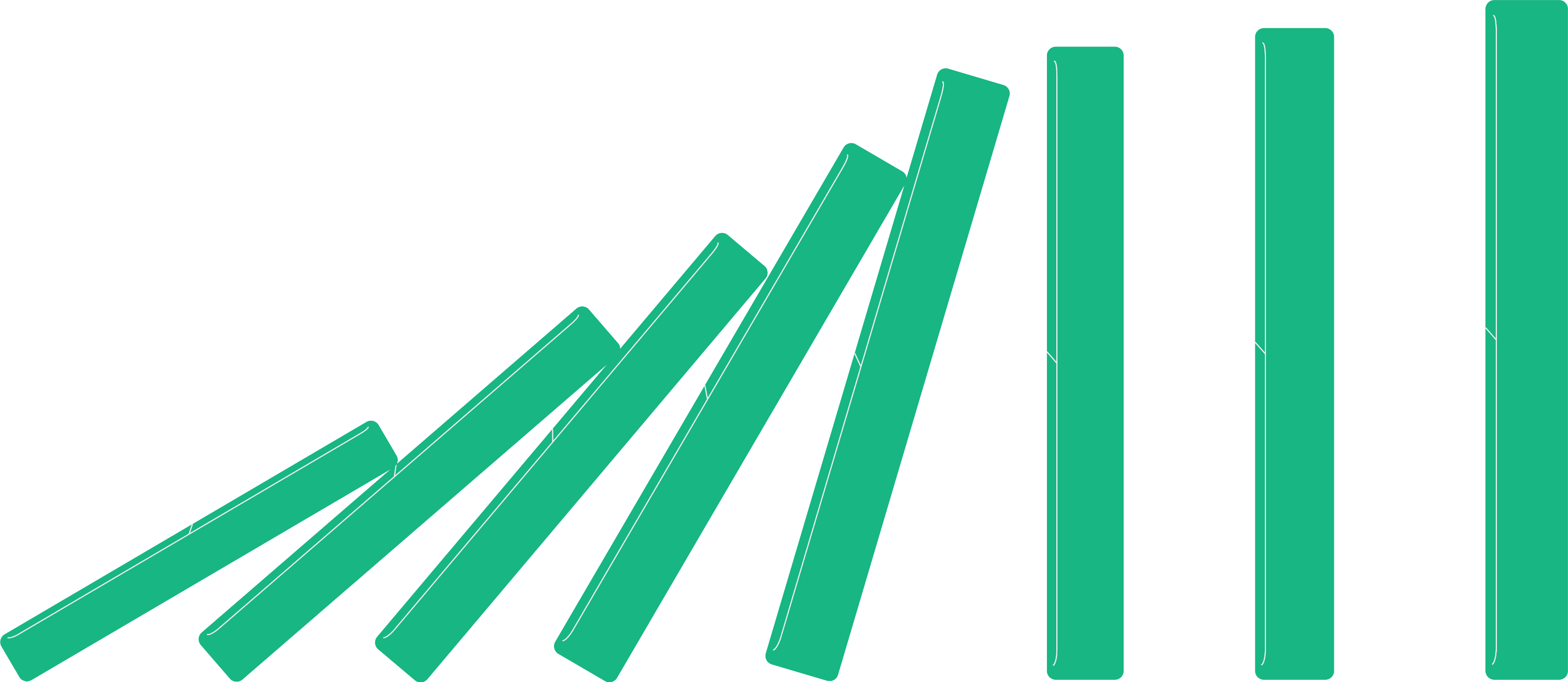 The lifecycle of product adoption can be divided into four stages: pioneering, growth, maturity, and decline.
RIG's core expertise and experience is centred around working with companies that need to address the specific challenges associated with commercialisation in the pioneering and early growth stages.
RIG has an international client portfolio drawn predominantly from the UK and Europe.
Stage specialists: commercialising technologies at TRL 4-9
At the outset of an engagement, our clients often have either uncertain market applications or need to make prioritisation decisions around the markets on which to focus. Revenues are negligible, the level of unknowns high, and return on investment still negative. More often than not, they have yet to prove out a business model. Critical first customers or partners have yet to be secured. In many cases, having committed to a particular market, the execution challenge has yet to be surmounted and mastered.
RIG's focus on 'pioneering' means that we are in many cases working ahead of proven demand and often before the technology has been fully proven let alone used. As a stage specialist, we have a demonstrable track record of working with companies that have technologies in the range of TRL 4-9.
Vanguard Model
RIG is not an alternative to building a commercial team; rather we operate as part of the execution team with a defined remit and specific responsibilities. We are, however, often deployed in a 'vanguard' role to address particular aspects of the commercialisation challenge ahead of building out the commercial team.
This recognises that hiring a growth leader before demonstrating organic growth and market acceptance is likely to slow down, rather than speed up, the process. Hence the maxim: first market, then team . Proving 'what works' on the back of early success helps identify the specific skillset required for growth, thereby minimising future recruitment risk. This is not a trivial issue in the context of venture firms where premature scaling can cost a venture company valuable runway and momentum.
Once a commercial team is in place, the collaboration ends or RIG will be re-deployed in another pioneering role to open new markets for the existing solution or to drive the early commercialisation of new applications or additional products.
Client Model
RIG measures its success in terms of its ability to impact the creation of equity value. This founding principle is embedded in our business model. Our model comprises a monthly fee and upside elements that match our client's business model and are linked to the activities we are engaged in. Fees are designed to contribute to our costs while upsides recognise, and are proportional to, the value we engineer. There is no standard upside arrangement, only one that represents a win-win for both our client and RIG .
We will only work with clients where we can establish a clear and balanced alignment of interest. This concept is paramount because it generates the best outcomes for both parties. As a result, we are necessarily selective about the companies that we work with. Our goal, at any one time, is to work with a small portfolio of highly promising companies over an extended period.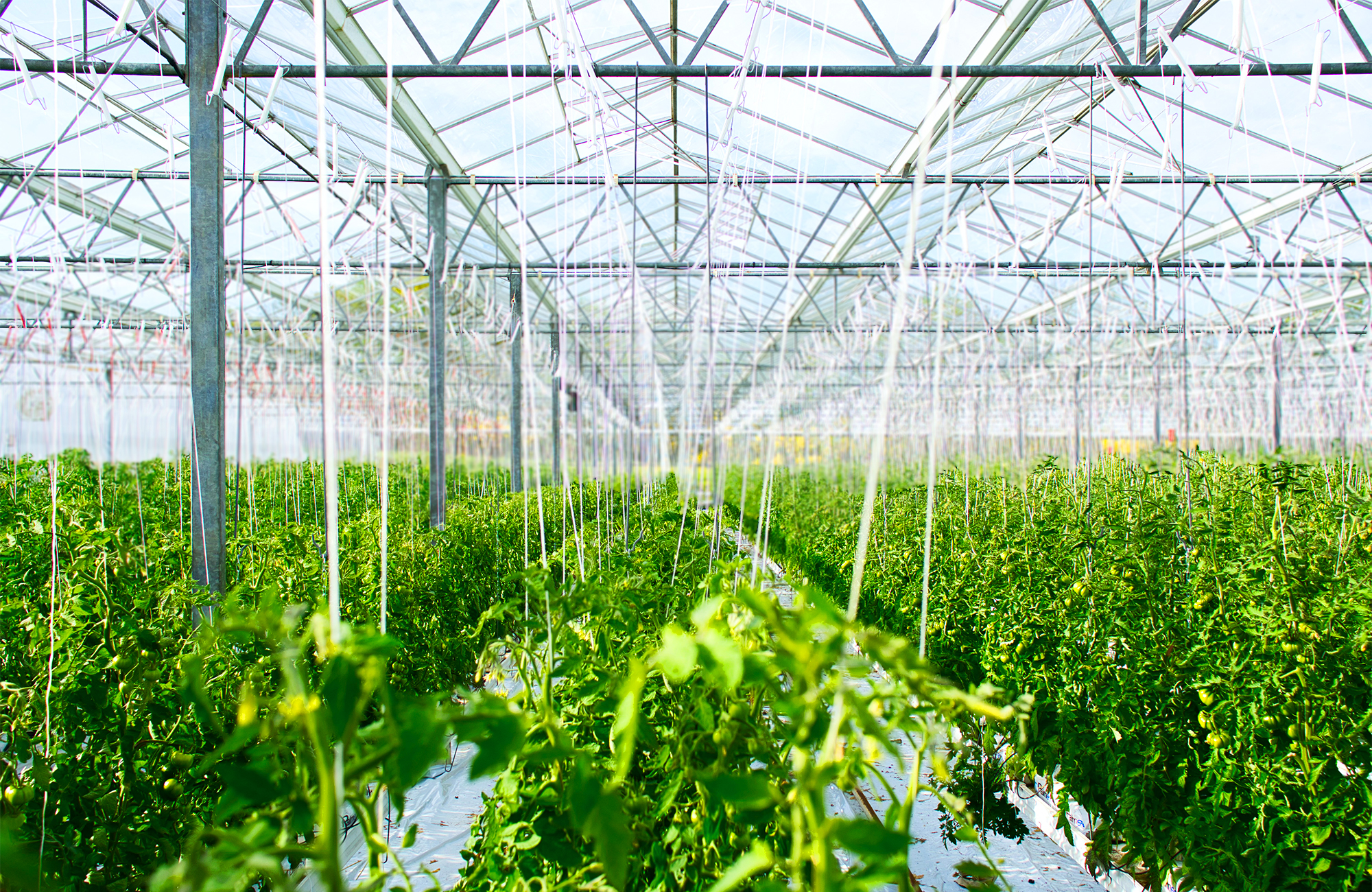 Some of RIG's clients are pre-revenue, while others may have significant revenues but have not yet identified the application or market that can deliver a venture scale outcome. Funding is required to reach critical milestones that will inflect the company's value and enable further investment and growth.
RIG's collaboration with clients is often triggered by the need to navigate one or more of their stage-related challenges. We typically partner with our clients over extensive periods, until the company is set on an accelerating revenue path and commercial activities are characterised by repeatable and proven processes. At this juncture, the core challenge shifts to building out the scaling infrastructure.