Skip to main content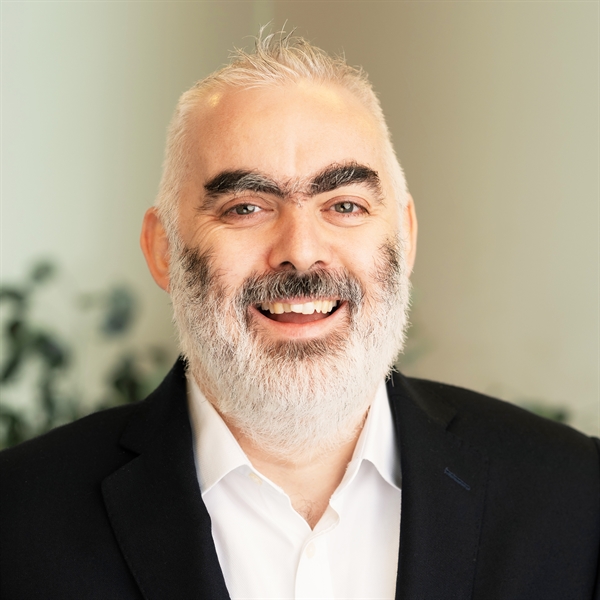 Peter
Higgins
Partner
Working at the nexus of food, water and energy, Peter is a partner in RIG's Agrifood practice. Much of his work is driven by the twin imperatives to simultaneously decarbonise and increase food production.
His specific interests lie in commercialising technologies that improve producer returns; address the challenges of food safety, waste and traceability challenges; bridge the protein-sustainability deficit-divide; improve animal health; and reduce water demands and improve land quality.
Well versed in the key enabling skills of strategy development and market validation, Peter has in-depth experience in commercialising technologies via distribution partnerships and licensing agreements.
He has extensive experience in critical activities related to investor readiness and fundraising including: shaping the composition of the investor syndicate; qualifying investors and establishing investment criteria; building comprehensive data-rooms; and supporting the management of the investment process.
Peter began his career at Enterprise Ireland where he supported the internationalisation of Irish companies in the technology and industrial products sectors. Subsequently, he joined the international strategy consultancy, Kaiser Associates, rising to Senior Manager where he worked in the Industrial Products and Healthcare practices developing growth and market entry strategies. Following this, he joined the innovation firm Inzenka, leading ideation initiatives, developing new propositions, creating sales pipelines and designing transactional learning pilots.
A fluent French speaker, Peter has a first-class honours degree in International Commerce and French from University College Dublin (Ireland) and a degree in International Management from the Nancy Business School (France). Outside of work he is a Dad, a keen squash player and enjoys boxing.
https://www.rapidinnovation.co.uk
15 Jun 2020
It has been a while since I wrote a blog. Too long. I feel I should write one once a month maybe even once a week. Last week I got a virtual tap on the shoulder from my colleagues who manage our marketing activities. My turn. I was up to write a blog. 
https://www.rapidinnovation.co.uk
01 Feb 2017
I initially started writing this blog in the summer when it was so hot that I was struggling to sleep and was drinking water like it was on tap (but it is on tap Peter!)