Skip to main content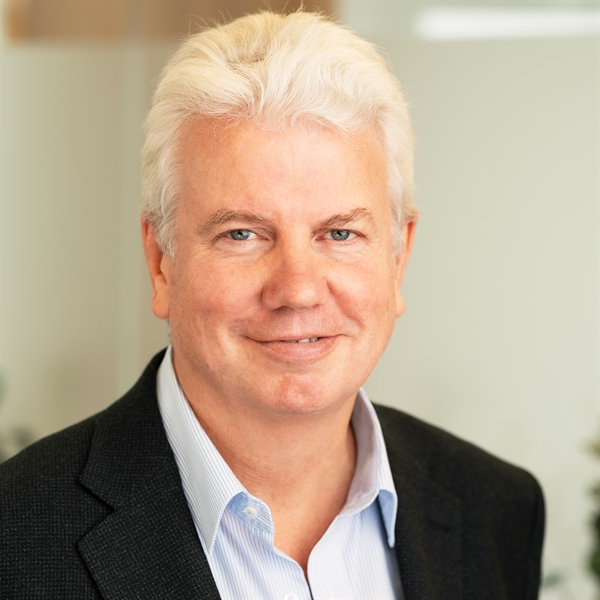 Shields
Russell
Founder and Managing Director
Shields founded Rapid Innovation Group with the intention of building a specialist firm focused exclusively on the practice of entrepreneurial management. Over more than a decade, RIG has developed a distinctive set of critical capabilities that when taken together represent the corpus of the firm's method and know how.
Before RIG, Shields was a management consultant at Charter Consulting working across multiple sectors for both large organisations and fast growth SMEs. He founded and was CEO of Greychip, an e-learning company based on the principles of self-managed learning.
In his early career, Shields spent two years running a landscape design company on Shelter Island, New York and three years as an English teacher at Maru a Pula, an independent, co- educational secondary school located in Gaborone, Botswana.
Shields is a graduate of Trinity College Dublin and holds a Masters from Lancaster University.