Skip to main content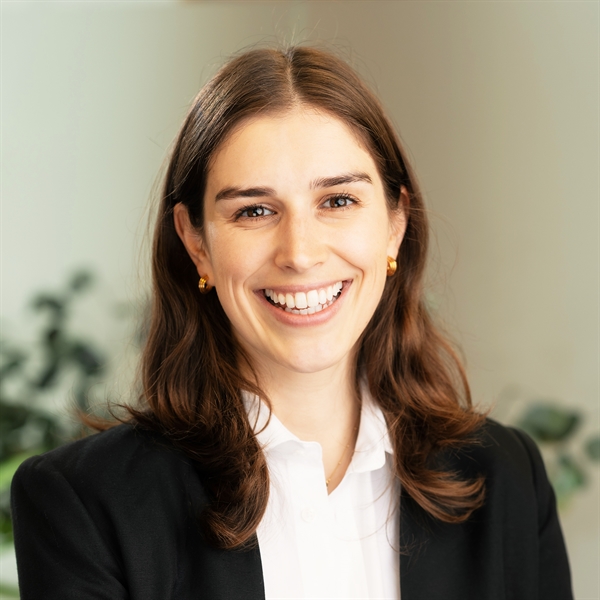 Thea
Pease
Practice Director
Thea originally joined RIG as an Engagement Director in February 2021 and now leads the AgriFood and Industrial Biotech practices
Thea has spent 6 years working in and around agriculture, food and sustainability. In her last year of studying French, Spanish and Mandarin at the University of Exeter, she co-ran The Biosmart Initiative, working to explore carbon sequestration and clean fuel opportunities with biochar in Ethiopia. Following a post-grad in Social Innovation Management at the Amani Institute in Sao Paulo, Brazil, Thea worked briefly with Mustard Seed, a social impact VC, before joining Wefarm, the world's largest platform for small-scale farmers.
She spent over 4 years at Wefarm, working with over 2m farmers across Kenya, Uganda and Tanzania, and eventually leading sales and business development as part of Wefarm's Senior Leadership Team. Thea also launched Wefarm's Marketplace, which generated $29m in sales of agricultural inputs in 3 years, and secured partnerships with a range of agricultural input companies, multi-nationals and F&B companies.
Thea is a people-focused operator and passionate about supporting the early-stage growth of globally ambitious startups who create triple bottom line impact (people, planet and profit).
A French and Spanish speaker, with rusty Portuguese and extremely rusty Swahili and Mandarin, Thea enjoys travel, is a keen yogi and reader, and one day hopes to finish writing the novel she started 4 years ago, and never quite gets around to completing.
https://www.rapidinnovation.co.uk
08 Jun 2021
The Hanging Gardens of Babylon were built, it is said, around 600 BC by King Nebuchadnezzar II for his wife Amytis, because she missed the verdant landscapes of her native Media (modern-day Iran). Descriptions of these gardens also suggest that they could be considered the first example of a vertical farm, with a series of stacked terraces irrigated by manually operated water pumps.
https://www.rapidinnovation.co.uk
18 Apr 2022
There is huge potential for the food industry to reduce their carbon footprint whilst educating consumers on the benefits of dairy farming; however, a 'wait and see' approach may lead to missed opportunities
https://www.rapidinnovation.co.uk
04 Jul 2022
Getting into the (sea)weeds (Sorry, we couldn't kelp ourselves).