Skip to main content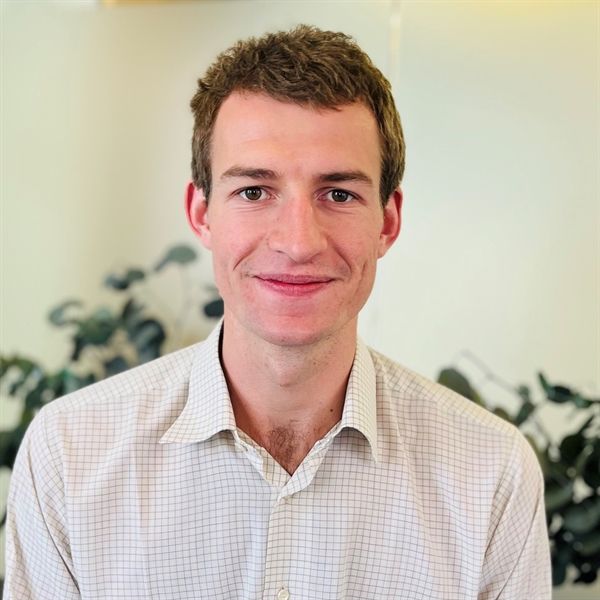 Fynn
Bennell
Engagement Manager
Fynn joined RIG in 2022 as a member of the Agbio team. He supports IP-rich companies on their early commercialisation journeys by developing market and commercial strategies. Prior to joining RIG, he worked in both the marketing and sales industries, as well as developing his own events company whilst at university.
Fynn holds a degree in Applied Management from the University of Manchester where he wrote his final dissertation on the efficacy of Relational Leadership across different sectors. After graduating, he moved to live in Madrid to consolidate his Spanish as well as teach English.
Outside of work, he enjoys cooking, music production, and staying active through playing tennis, climbing and cycling.