Skip to main content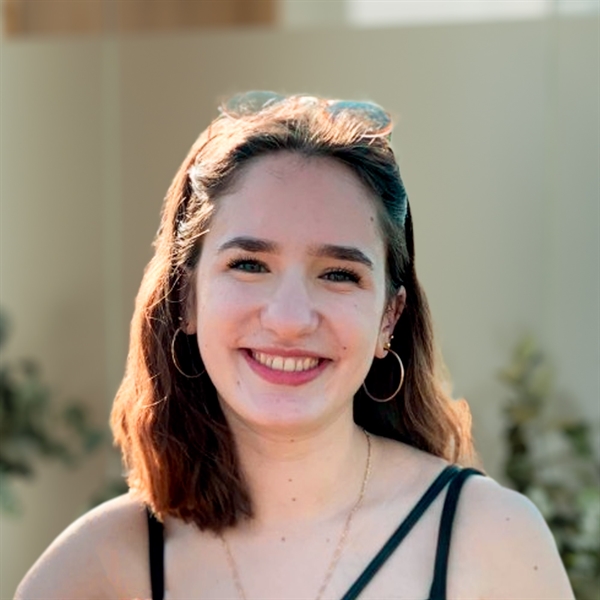 Emily
Pugsley
Engagement Manager
Emily joined RIG in 2021 as a part of the Circular Energy and Advanced Fuels practice, focusing on gasification and other transformative low carbon technologies. She recently graduated from the University of Leeds with a First Class Master's in Mechanical Engineering, where she completed her dissertation in the medical engineering field.
Looking to continue her work on projects with a positive social impact, she is excited to carry her knowledge over to RIG's projects. In her spare time, she enjoys swimming, yoga and attempting to finish sewing projects.
https://www.rapidinnovation.co.uk
11 Apr 2022
Assessing the sustainability of new technologies: can we ever find one perfect solution or will it always remain a grey area? 
https://www.rapidinnovation.co.uk
04 Apr 2023
When graphene was first discovered in the early 2000s, it was described as having some of the greatest material properties discovered – so why, almost 20 years later , is it not used in our day-to-day lives?