Skip to main content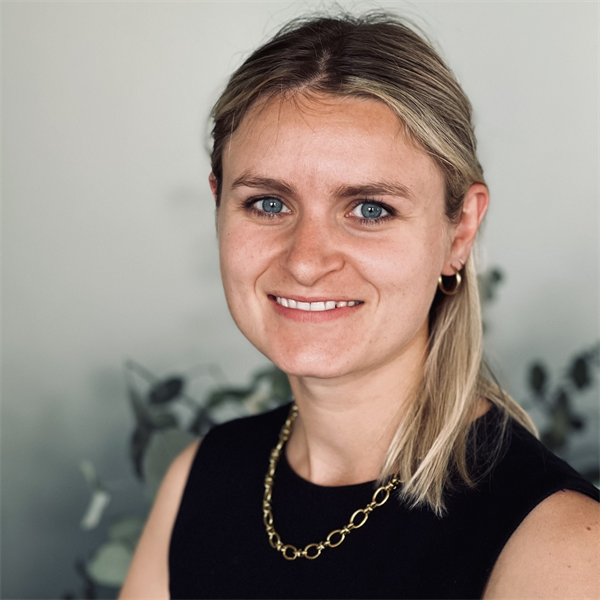 Georgia
Ware
Engagement Director and Growth Lead
Georgia joined RIG in July 2022 with a dual focus of supporting RIG's clients and accelerating growth. Georgia was a senior project manager at Oliver Wyman, a global management consultancy firm. She was a core member of their People and Organisational Performance practice where she specialised in Strategy activation and Culture change. She worked directly with C-suite and senior management of large corporations to enable high-performing teams and create work environments where colleagues love Mondays.
Her passion for commercialising technologies developed when studying Manufacturing Engineering at Cambridge. With a particular interest in tech-for-good, she experimented with various projects, from mobility devices that tackled social exclusion to 3-D printed microscopes for Malaria diagnosis.
Alongside her work at RIG, Georgia is the Chairman of the Cambridge Development Initiative, a charity that works between the UK and Tanzania, seeking to pioneer a new model for student volunteering. Beyond work you'll find Georgia outside playing a multitude of sports or inside slowly making progress on her flat renovations.