Skip to main content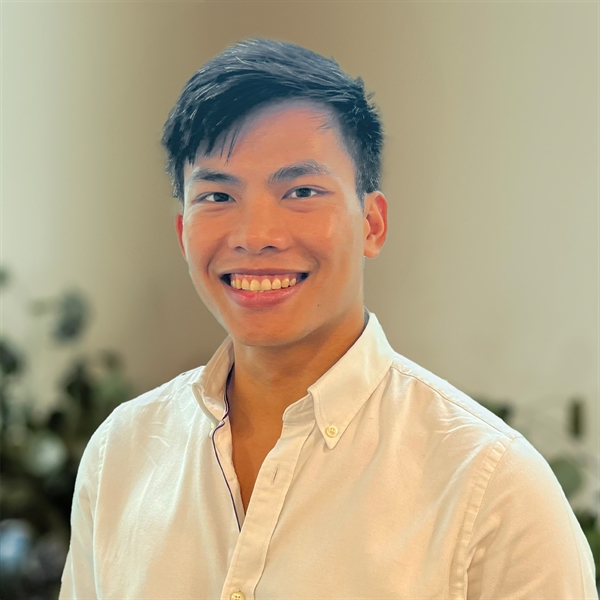 Surawoot
Tanasen
Research and Process Manager
Surawoot joined RIG in September 2023 in his role as a Research and Process Manager to support the AgriFood and Industrial Biotech practice. A manufacturing engineer by trade, Surawoot originally began his career as an apprentice in 2014 before leaving his role as an engineering manager in 2019 to pursue his degrees.
Surawoot, a Clyde Higgs Scholar, obtained his MSc in Agricultural Technology and Innovation from the Royal Agricultural University. His thesis examined the promotion of urban agriculture as a long-term solution to sustainably address food insecurity and food deserts. Prior to this, Surawoot attended the University of Gloucestershire, graduating with a BEng in industrial control engineering. Where he designed and created his own IoT automated hydroponic equipment in his final year.
In his free time, Surawoot is a keen sportsman, playing polo, lacrosse, and hockey. When not on the field, he enjoys dancing to Scottish reels and ceilidhs.