Skip to main content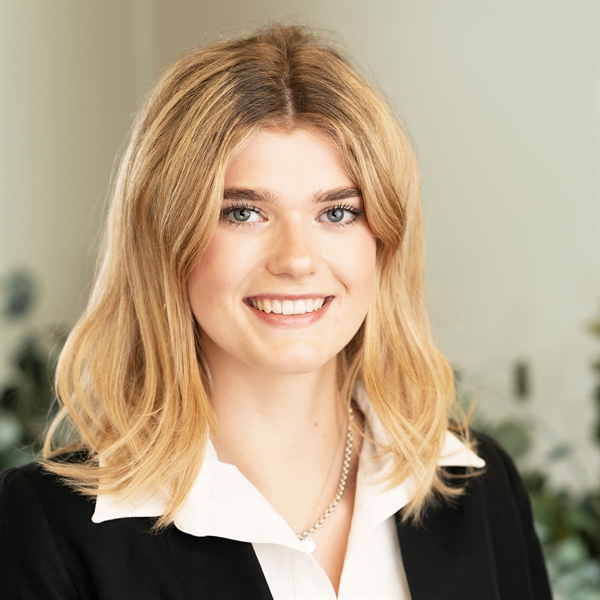 Ellen
Teesdale
Engagement Manager
Ellen joined RIG in 2021, and is a member of the AgBio practice, where she works to support clients commercialise their IP-rich technologies, working on developing market and commercial strategies. In addition to client work, Ellen also scouts and engages with potential clients to grow the AgBio practice. She has just completed a bachelor's degree in Biology from the University of St Andrews, where she focused her research on microbiology and wrote her thesis on proteomic methodology.
Outside of RIG, Ellen enjoys brushing up on her Spanish, trying new restaurants and travelling.
https://www.rapidinnovation.co.uk
17 Jun 2022
An 'Ideal Customer Profile' (ICP) is a tool we often use at RIG - a set of narrowly defined hypotheses that pinpoints the type of customer most suited for utilising the technology that is being commercialised.
https://www.rapidinnovation.co.uk
19 Jul 2022
It could be assumed that a soil carbon measurement technology would be most attractive to farmers, however, it is apparent that the entire supply chain needs to be addressed and connected, otherwise an opportunity might be missed.
https://www.rapidinnovation.co.uk
08 Nov 2022
No action today, no cure tomorrow