Skip to main content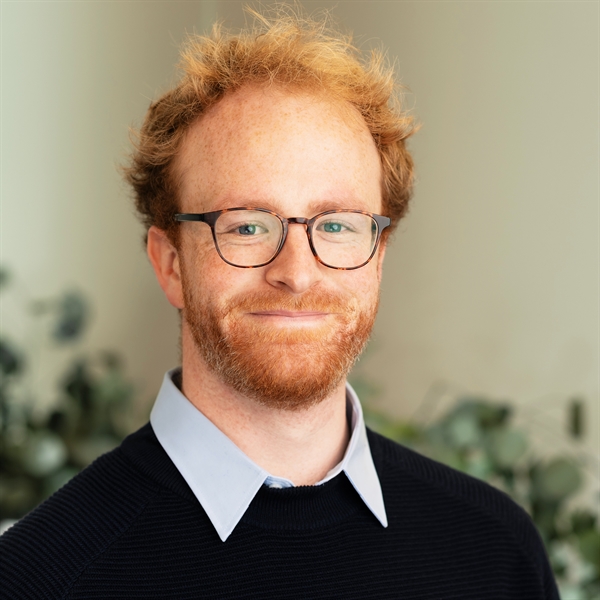 Patrick
Carmody
Engagement Manager
Patrick joined RIG in 2021 as a member of the Decarbonisation & Circular Economy Practice.  Prior to joining RIG he worked in a variety of roles in the pharmaceutical industry as a quality control and process chemist for both start-up and larger corporates. He has also worked as an English teacher in Chile and has worked for non-profits in education, public health, and environmental protection.
His professional interests include deep industrial decarbonisation technologies, grid optimisation, decentralised energy production and decarbonising heat. At RIG he is interested in working with technologies across all TRL levels and finding the niche market for technology to establish a dominant position and then move laterally.
He holds a BA in chemistry from Trinity College Dublin specializing in catalyst design and a MSc in advanced materials science from University College London with a focus on solar energy and physical carbon capture technologies.
Outside of work he is an avid cyclist, golfer, loves to travel and enjoys amateur drama.