Skip to main content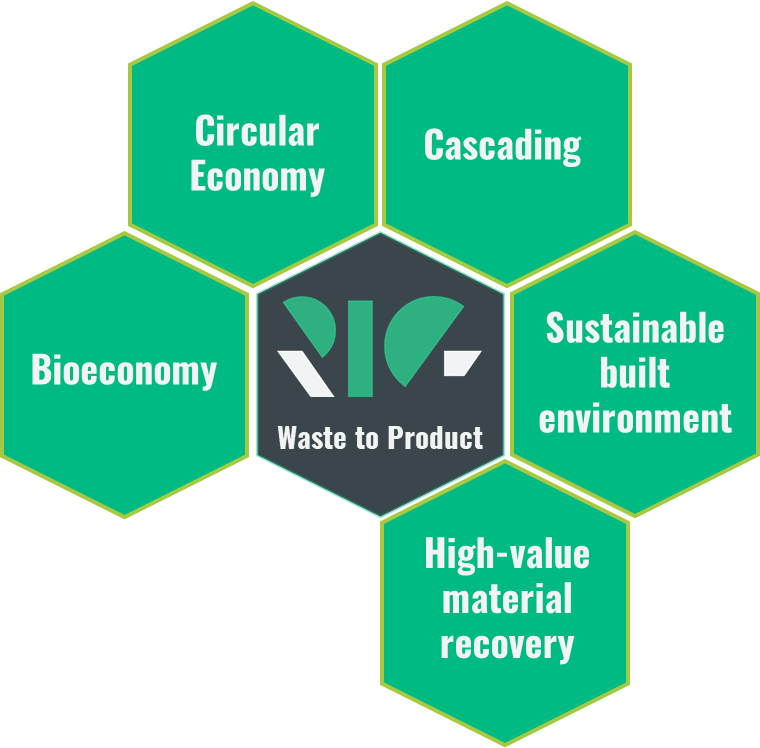 Whilst it is now widely accepted that society needs to accelerate the transition from linear to circular economies, the 2022  Circularity Gap Report   shed light on the harsh reality of our consumption and waste-emitting lifestyles.
In just two years, global circularity withered from 9.1% in 2018 to 8.6% in 2020. This means that over 90% of what we consume ends up being wasted; less than 10% of materials are recirculated back into the economy. To add to this, in the last year, humans consumed over 100 billion tonnes of virgin resources, almost doubling our raw material extraction since the turn of the millennium.
RIG's Waste to Product practice exists to address this very problem by bringing to market high-impact technologies that will disrupt and transform entire industries.
Creating a paradigm shift in how the world views waste, RIG's Waste to Product practice was founded to enable the circular economy through commercialising technologies which convert waste into high-value materials.  We work with clients focused on:
The cascade-use of wood-based products. Cascading is the process of using biomass in a sequence of products before energy recovery. We work with technologies which make better use of biomass resources through novel raw material recovery processes
The production of sustainable building materials. Around one-third of the world's waste and 40% of our carbon emissions come from the built environment. We work with technologies which realise the circular economy in the built environment by transforming burdensome waste streams into sustainable building materials.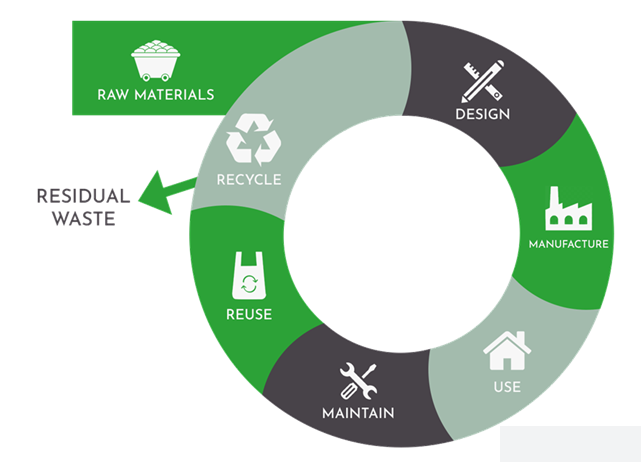 A diagram showing the continued cycle of the circular waste model in which materials are reused or recycled back into the economy.