Skip to main content
Decarbonisation and Circular Economy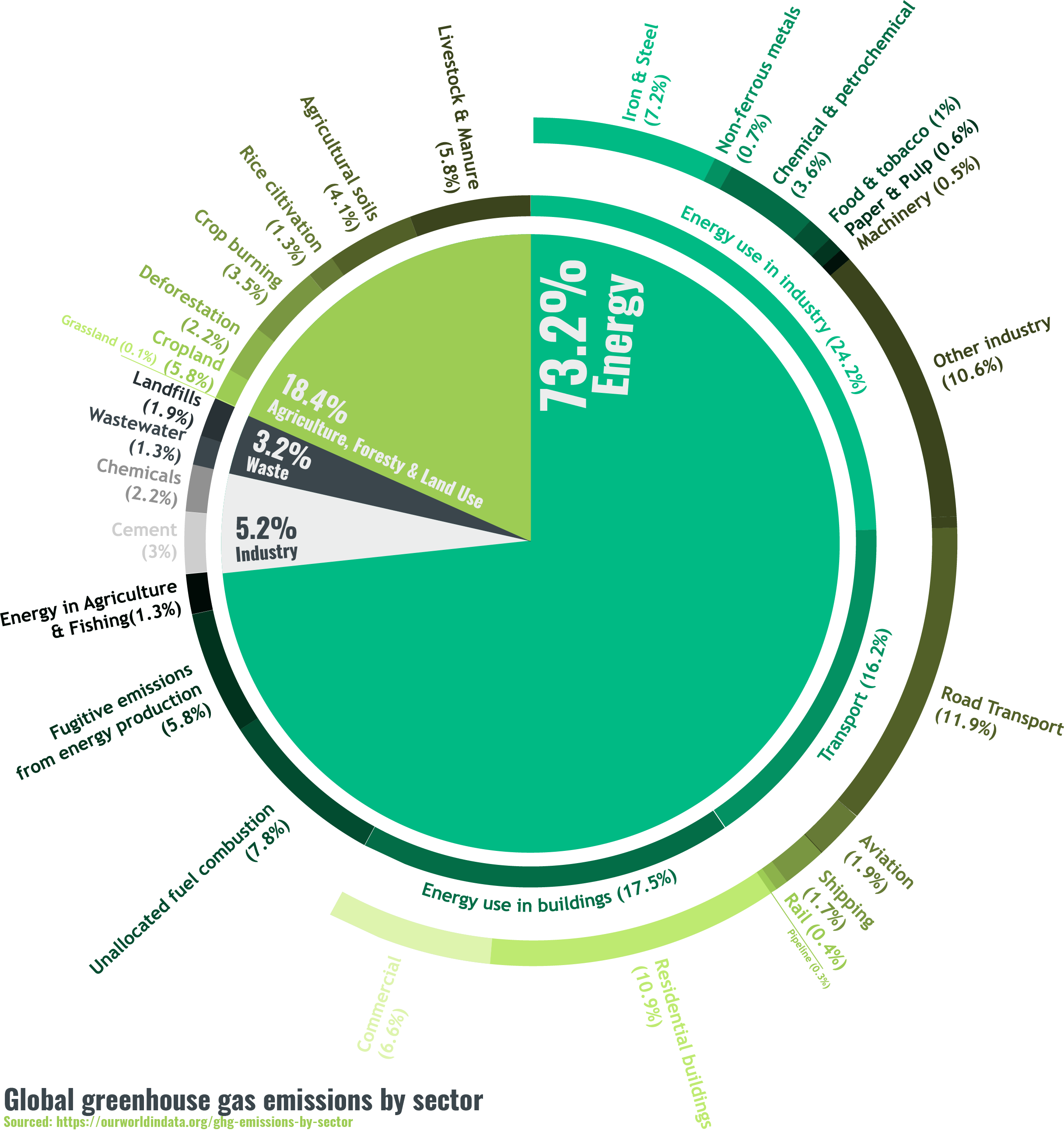 The rapid growth of human population and activity has put the planet's natural resources under immense strain. Modern society and the materials, goods, and services that sustain it, put immense pressure on our natural ecosystem. The existential threat posed by climate change and natural resource depletion is now a core part of collective consciousness, translating to a need to act across governments, corporations, and society at large. 
At RIG's Decarbonisation and Circular Economy Practice, we see cutting-edge, deep technology as a fundamental part of the answer in the call to combat climate change. It is critical to address the inertia established through decades and centuries of industrial activity, and to leverage technology to drive a shift to a different relationship with consumption. 
We collaborate closely with pioneering early-stage technology companies, to build scalable solutions and businesses that drive significant benefit within their value chains, whilst making a significant impact to address the climate emergency.
The challenge is multi-faceted, but our focus is on two overlapping and mutually reinforcing areas:
1.  Decarbonising industry and power generation
2.  Conserving natural resources and achieving resource efficiency by enabling the transition to the Circular Economy
Within these two areas critical to sustainable human development, we are excited by:
•  Carbon Capture, Utilisation and Storage
•  Circular recycling solutions which move away from landfilling or incineration
•  Sustainable building materials and biomaterials
•  Energy generation, storage, and efficiency
•  Hydrogen economy and sustainable fuels