RIG client Carbon8 has recently announced the closure of a £5m funding round, led by EDF and Vicat. The investment aims to accelerate the deployment of Carbon8's technology, in its target areas of hard-to-abate industries such as cement, steel, EfW and paper. Vicat has collaborated with Carbon8 previously, with Carbon8 deploying its technology at Vicat's Montalieu-Vercieu cement plant in September 2020 and Vicat becoming Carbon8's first commercial strategic partner. With Carbon8's technology likely to be rolled out at other Vicat cement plants across France and internationally, this investment will assist in achieving their scale-up goals. 
Carbon8 has developed a patented CCUS solution, using ACT (Accelerated Carbonation Technology) to combine industrial residues with CO2 emissions to produce materials (such as aggregates) which can be utilised by both the construction and fertiliser industries. 
In response to the recent investment, John Pilkington, CEO of Carbon8 said: "Vicat Group and EDF Group share Carbon8's vision of pioneering cleantech solutions for heavy industry and helping industry achieve their Net Zero ambitions. The investment made by EDF and Vicat is hugely valuable as we accelerate the growth of our business, and maximise the positive impacts - capturing carbon, re-using residues - that we can offer to industry. We are delighted to have the support of these two major companies, and the continued backing of our other investors."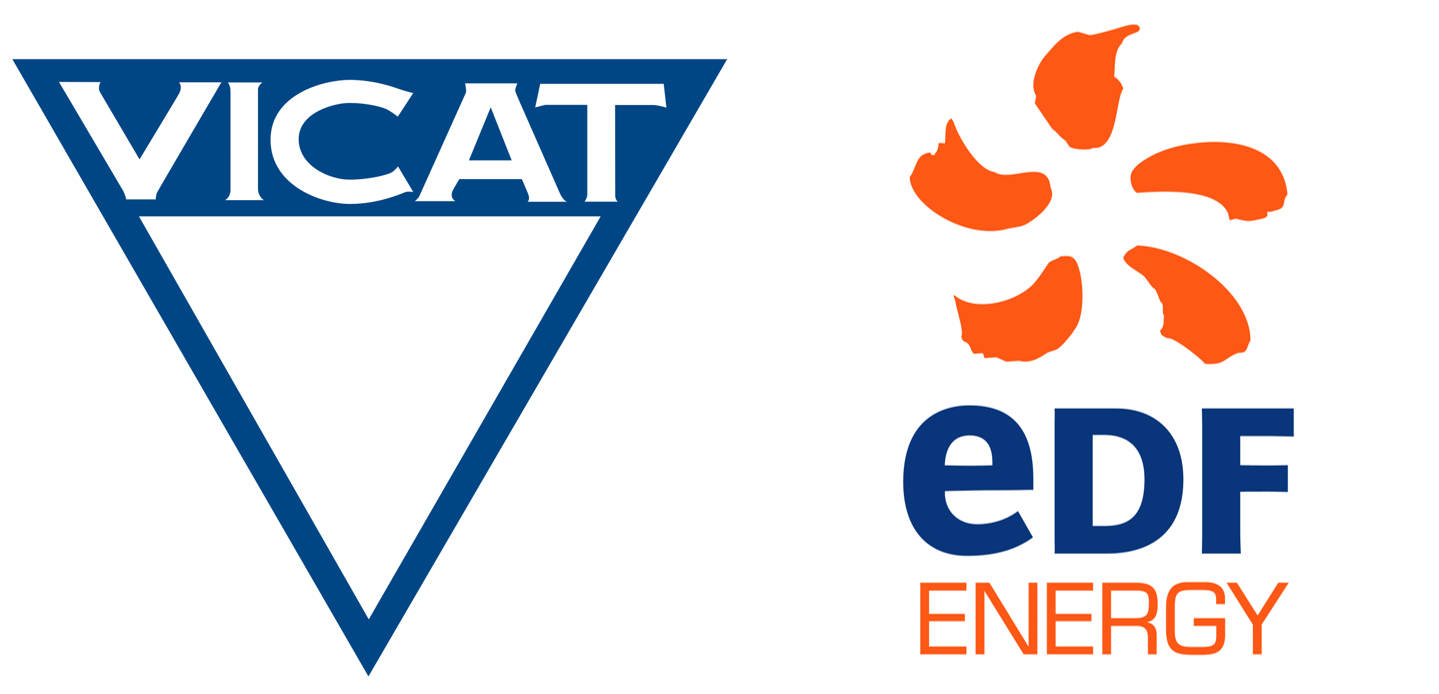 Read more here.