The Agbio team is excited to welcome two new members to the team; Andreas Bonde, who has joined the team as an Engagement Director and Fynn Bennell, an Engagement Manager.
Andreas, Engagement Director:
Prior to joining Rapid Innovation Group, Andreas co-founded a Norwegian climate action company to develop a methane-reducing feed supplement for cattle and subsequently offer farmers additional revenue streams through voluntary carbon credits.
Preceding his entrepreneurial journey, Andreas worked in investment banking at Houlihan Lokey, where he worked closely with private equity and hedge funds on their illiquid investments across energy, TMT, retail and real estate, and as an independent real estate transaction advisor for a global family office.
Andreas holds an MSc in Finance from Bayes Business School in London and a BSc in Business from Lancaster University, UK.
Andreas' key interest lies in leveraging the vast, untouched resources of the ocean to develop novel technologies and ingredients to shift the global food and consumer value chain with game-changing environmental and animal welfare impacts.  Outside of work, Andreas likes to hike in the mountains, play tennis and assemble ambitious dinner projects.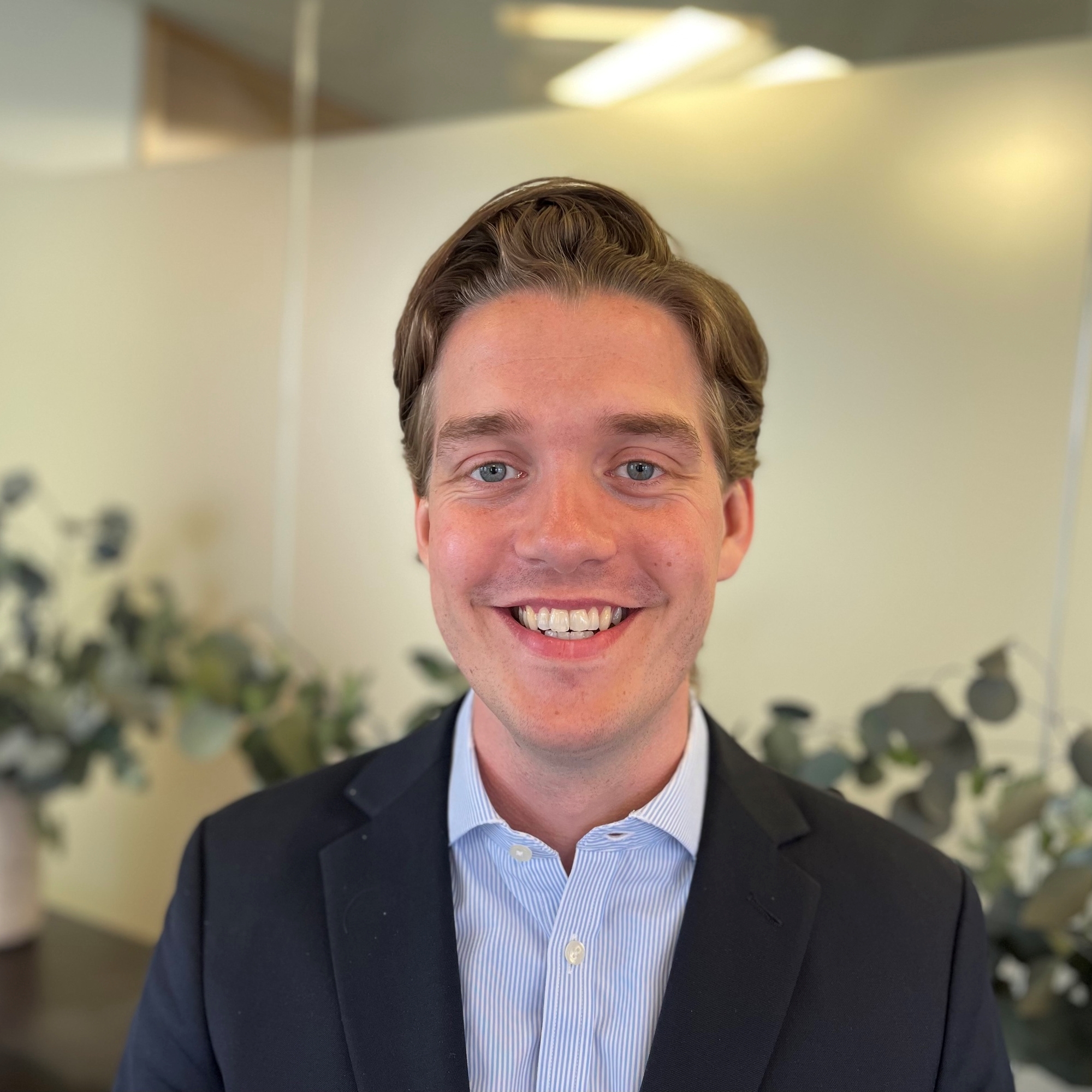 Fynn, Engagement Manager:
Prior to joining RIG, Fynn worked in both the marketing and sales industries, as well as developing his own events company whilst at university.
Fynn holds a degree in Applied Management from the University of Manchester where he wrote his final dissertation on the efficacy of Relational Leadership across different sectors. After graduating, he moved to live in Madrid to consolidate his Spanish as well as teach English.
Outside of work, he enjoys cooking, music production, and staying active through playing tennis, climbing and cycling.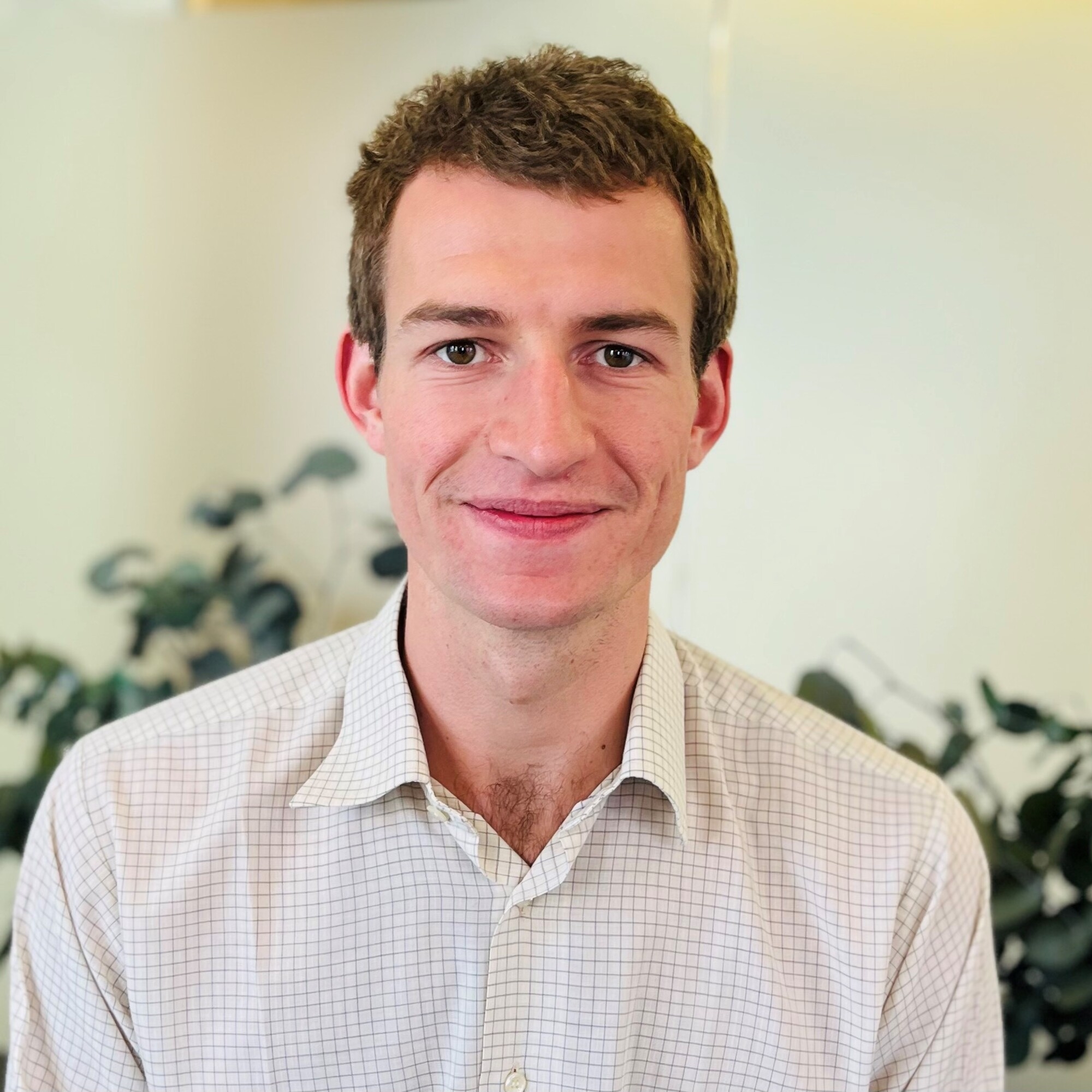 Welcome to the team, Fynn and Andreas.