Skip to main content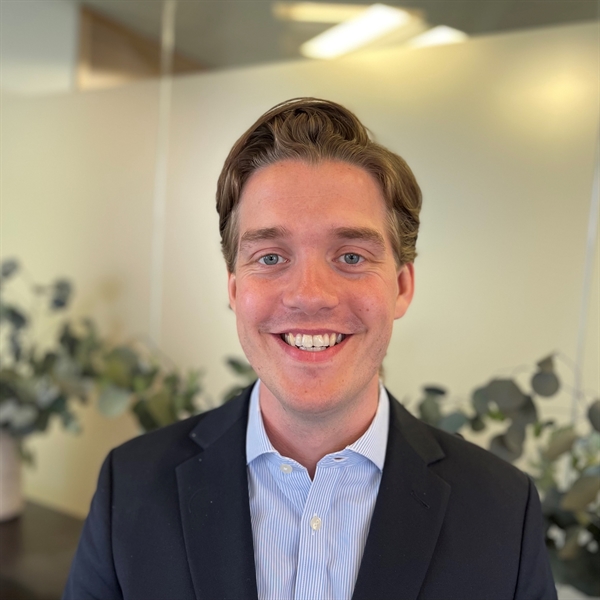 Andreas
Bonde
Engagement Director
Andreas joined Rapid Innovation Group in 2022 as an Engagement Director, partnering with technology companies in the industrial biotechnology and agrifood space.  Prior to joining Rapid Innovation Andreas co-founded a Norwegian climate action company to develop a methane-reducing feed supplement  for cattle   and subsequently offer farmers additional revenue streams through voluntary carbon credits.
Preceding his entrepreneurial journey, Andreas worked in investment banking at Houlihan Lokey, where he worked closely with private equity and hedge funds on their illiquid investments across energy, TMT, retail and real estate, and as an independent real estate transaction advisor for a global family office.
Andreas holds an MSc in Finance from Bayes Business School in London and a BSc in Business from Lancaster University, UK.
Andreas' key interest lies in leveraging the vast, untouched resources of the ocean to develop novel technologies and ingredients to shift the global food and consumer value chain with game-changing environmental and animal welfare impacts.  Outside of work, Andreas likes to hike in the mountains, play tennis and assemble ambitious dinner projects.