Skip to main content
Engagement Manager
Added on:

13 Jun 2022

Contract type:

Full Time

Industry:

Agri-food and Industrial Biotechnology

Ref:
Description
Opportunity for an ambitious, high-performing professional to take an active lead on client engagements and engineer revenue-generating and high-value deals
Responsibilities
This role will be within our Agri-food and Industrial Biotechnology ('AgBio') practice.
The AgBio practice combines our expertise in the Agri-food and Industrial Biotechnology sectors and was founded to enable the adoption of technologies that will bring about Agriculture's Fourth Revolution (e.g., innovations such as automation, gene editing, traceability, precision farming) and fuel the 21st century bioeconomy (engineering biology and biomanufacturing).
We look at and work with multiple technologies; previous and current clients include microalgae producers, alternative protein producers, bacteriophage developers, soil carbon measurement services, and alternative crop protection.
RIG offers a progressive, non-hierarchical, flexible company culture, where an individual is able to operate independently and progress to build and lead clients and ultimately share in the profit of the firm.
We are looking for candidates who want to learn and grow quickly, work flexibly and are able to thrive in a fast-paced environment. The ideal candidate would be excited by the challenge of helping sustainability-focused start-ups in the AgBio space to grow and succeed.
Rapid Innovation Group is a commercialisation firm focused on enabling the adoption of high impact, IP-rich technologies with global application.
We partner with pioneers and innovators.
RIG's clients are emerging, high-potential companies located predominantly in the sustainable technology ecosystem. We operate internationally within a broader network of investors, corporates, and innovation funding bodies.
We apply our stage-specific skillset to pioneer the commercialisation of new technologies as they seek to navigate the journey from the lab, through initial adoption and growth, to early scale.
We see the shift to a sustainable, clean, low-carbon economy as a moral and existential imperative as well as an immense economic and investment opportunity.
We recognise that the world is in the foothills of making this extraordinary socio-economic shift that can be an engine of positive wealth creation for decades to come.
Skills
Skills :
A degree from a top tier university (1st/ 2:1). A STEM degree is not essential; however, a successful candidate must have the ability to easily grasp technological concepts
2-4+ years' work experience, ideally within the start-up ecosystem, entrepreneurship, research, or consultancy
Exemplary organisation skills and detail-oriented mindset
Exemplary communication skills in presentations, meetings, and other internal and external interactions
Strong EQ: Experience in building, sustaining, and developing relationships with internal and external stakeholders
Experience in managing workstreams independently
A demonstrable interest in the areas we are working with
Abilities:
You should show that you can:
Work and learn independently, but ask for help and feedback when you need it
Work well in a fast-paced team environment
'Learn by doing' and take initiative
Bring a detailed orientated and emotionally intelligent mindset to the work you do
Deal well with a medium to high level of risk and ambiguity
Time manage effectively, both in your own work and 'managing up'
Education Requirements
Client work:
Support planning and execution across a portfolio of client work
Lead on delivery of quarterly plans of client work
Lead on execution of market research on behalf of clients and generate insights and recommendations
Present work and conclusions internally and externally
Input on clients' strategy formulation
Support and eventually lead in sourcing, progressing, and closing commercial deals (e.g., licensing, joint venture agreements) for our clients
Client Acquisition:
Identify areas of technological interest and stay up to date on the industry and new technologies
Source and contact new potential clients from desk research, events, networking etc.
Arrange and execute meetings with potential clients
Identify key challenges where RIG can support the client, and delivering a plan to address those challenges
Firm development:
Contribute to the intellectual capital of the firm
Extend 'entrepreneurial mindset' to other areas of internal work. This could include taking on various internal projects that contribute more broadly to RIG's success (e.g., marketing)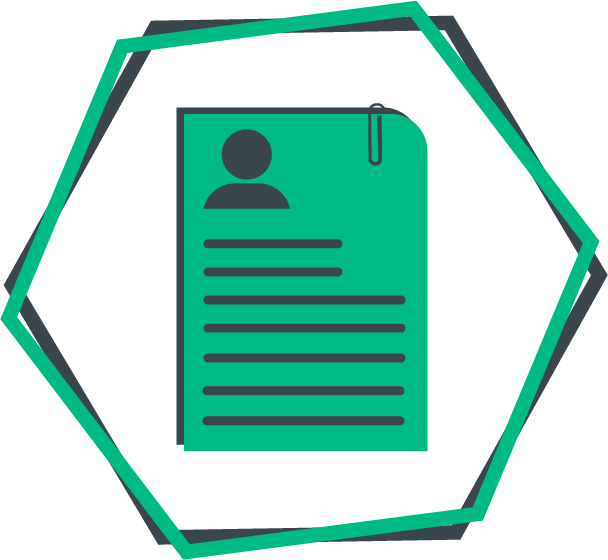 Please send your CV and cover letter to andreas@rapidinnovation.co.uk